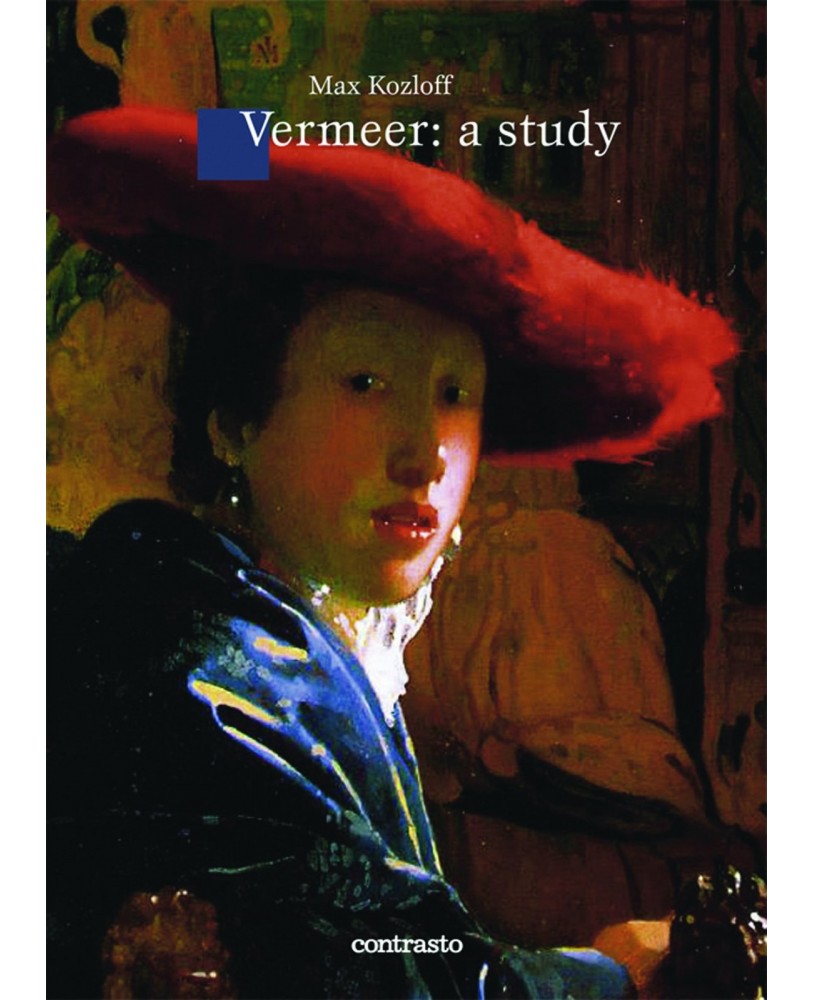  
Vermeer: a study

What is the secret of these extraordinary creations we call "icons"? In fresh lucid prose, the writer Max Kozloff explores the impact on viewers of the 17th century painter Vermeer, one of the most emblematic and fascinating artists of our visual history. "Here is an eye of immense power," Kozloff writes, "unrelentingly trained in every direction all at once." Acknowledging the "phenomenal radiance" of these Dutch interiors, the "silent eventfulness of light itself," Kozloff suggests that Vermeer creates an atmosphere of "volatile proximity" that, across centuries and societies, delights and envelops us—and draws us deep into his paintings.
Tutti i tuoi acquisti sono protetti con i migliori standard SSL e certificati !

Spedizione veloce e con tracciabilità per seguire il tuo prodotto.

Tutti gli acquisti godono del diritto di recesso.
Max Kozloff
9788869652790
15x21 cm
80 pages
24 colour photographs
paperback


In the history of Western painting, certain works have been accorded a standing higher even than fame. Admired without reserve, they belong to a special class, luminous across time, distance, and varied societies….Popular culture naturally exalts such pictures, though it also has the capacity to  degrade them….Yet a work's familiarity to the widespread public does not minimize, it actually enhances the mystery of its power. In order for an image to become an icon, magnificence may be an asset, whereas charisma is a prerequisite. 
Max Kozloff 
 
Max Kozloff is a New York based free-lance writer on art. During the 1960s, he was the art critic for The Nation magazine. His books from that period include a monograph on Jasper Johns, a study titled Cubism/Futurism, and a collection of essays, Renderings. Kozloff became Executive Editor of Artforum from 1974 to 1976, and still continues to write for that journal. He has won several awards and grants for his writings on photography. His own color negative street work in that medium has been shown in galleries and museums in the United States, India, Argentina, and England.  In 2002, he wrote Theater of the Face Photographic Portraiture Since 1900.