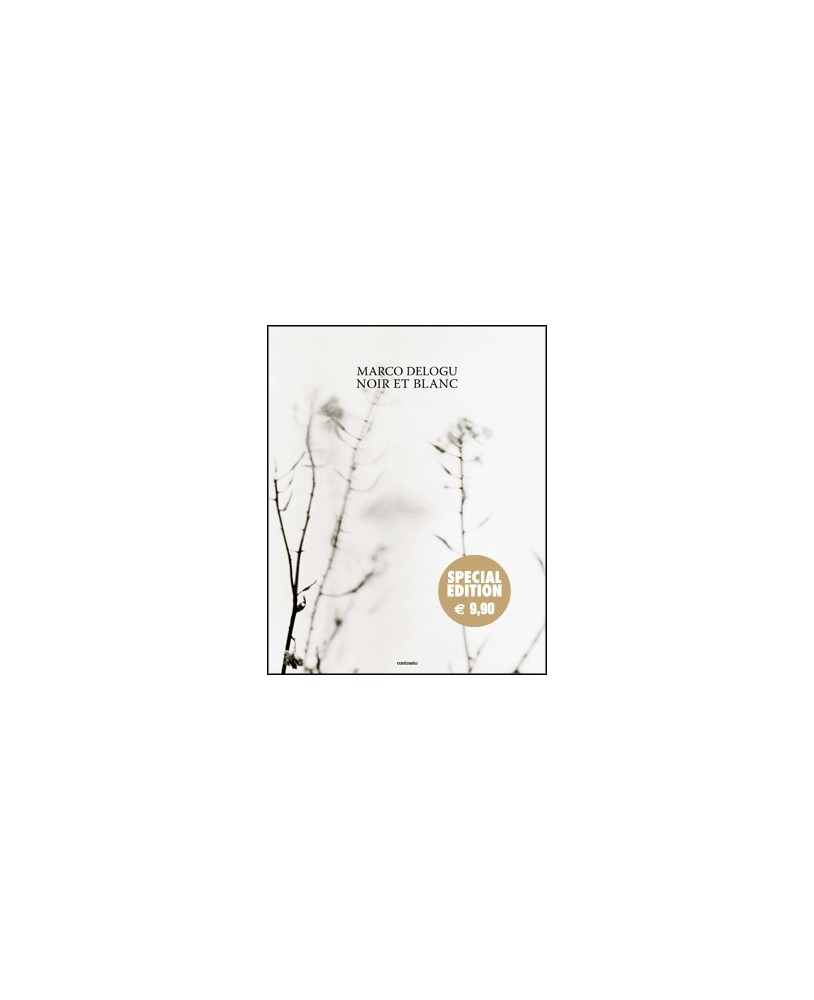  
Noir et blanc
Noir et Blanc documents, for the first time, Marco Delogu's artistic career from the 1980s to the present. With series ranging from Cardinals, Roman Statues, and Gypsies to Jockeys, Prison, Peasants, and Shepherds, his work is principally focused on portraiture. Delogu has only recently shifted his emphasis from man to his surroundings...
Tutti i tuoi acquisti sono protetti con i migliori standard SSL e certificati !

Spedizione veloce e con tracciabilità per seguire il tuo prodotto.

Tutti gli acquisti godono del diritto di recesso.
Marco Delogu
9788869651175
24x30 cm
140 pages
96 b/w photographs
hardback
with a series of studies titled Two Migrations and Four Equestrian Studies, marking the first step toward the new sense of freedom that characterizes his latest work, Natures. Delogu has always been interested in understanding the behavioral codes of different communities and has always sought visual and human depth. Consequently, the series of photographs that he has taken over the years reveal the unique individuality of their subjects in a reciprocal exchange of glances.
In a gradual transition from black to white, the joyful moments of Delogu's Natures reveal a new innocence of the eye. Ultimately, Delogu seeks a fresh but always rigorous freedom and pure simplicity in visions that are independent of time, space, and even the shot itself, which becomes almost evanescent and suggests paths extending beyond photography.
Marco Delogu was born in Rome in 1960. His work focuses mainly on portraits of people with common experiences or languages. In the past years he concentrated on nature. He has published over 20 books and exhibited his works in Italy and abroad, among which Palazzo delle Esposizioni (Rome), Warburg Institute (London), Centre George Pompidou (Paris).