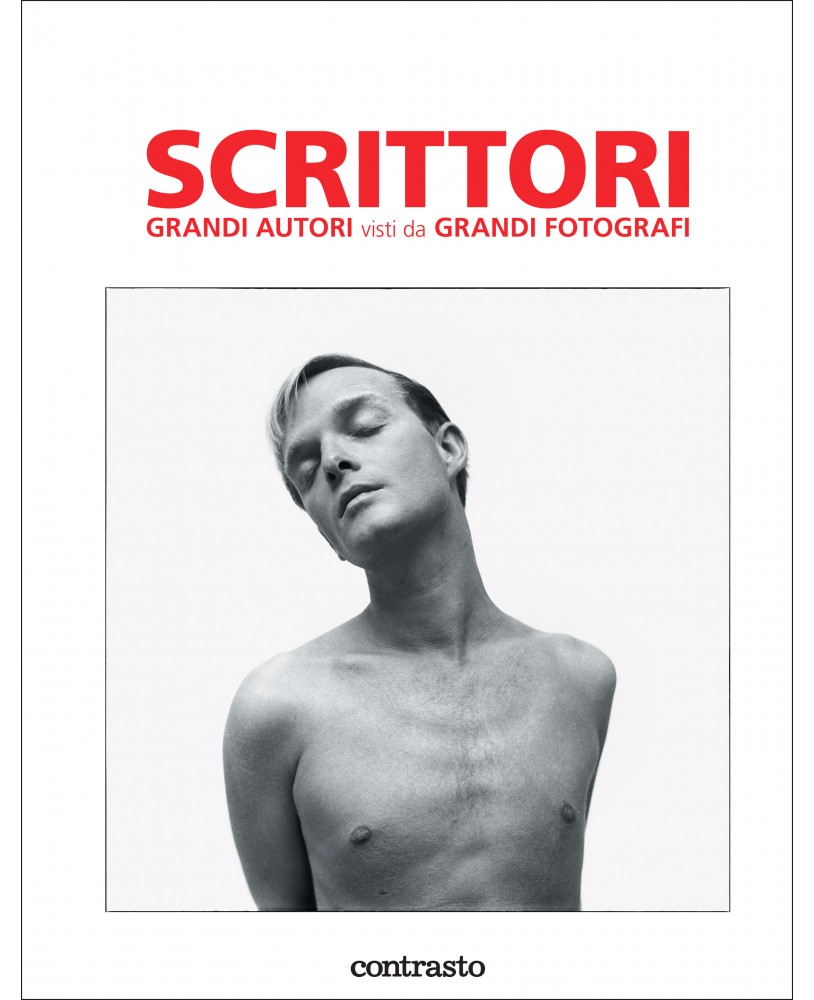  
Writers
A new compelling title plunges us into the life of some of history's best writers. Sometimes funny, sometimes serious, sometimes smiling or bored, we will be able to see and enjoy great and unpublished portraits! Writers and photographers: unique and unrepeatable encounters that reveal how a shot is sometimes able to penetrate the soul of a writer and unveil the secrets of his works. 
Tutti i tuoi acquisti sono protetti con i migliori standard SSL e certificati !

Spedizione veloce e con tracciabilità per seguire il tuo prodotto.

Tutti gli acquisti godono del diritto di recesso.
Curated by Goffredo Fofi
9788869655258
17 x 22 cm
512 pages
250 black & white and color
hardback
The shots collected in this volume are the valuable link between the largest and the most famous international photographers and writers. Ernest Hemingway portrayed by Robert Capa, Jean Cocteau by Herbert List, Truman Capote by Richard Avedon, Julio Cortazar by René Burri, Ken Follet by Peter Marlow, Paul Auster by Bruce Davidson and much much more.
The book reveals a thorough anthology of 20th Century literature: each photograph is accompanied by a descriptive text of the writer's work.

Goffredo Fofi, an essayist, a literature, drama and motion picture critic, is a preeminent figure in the Italian cultural environment. His engagement focuses on the relationship between social reality and its artistic representation. He has contributed to the birth of landmark journals such as Quaderni Piacentini, La Terra vista dalla Luna, Ombre rosse, Linea d'ombra. He is editor of Lo Straniero, which he founded in 1997, and creator of Lo Straniero Award. Moreover, Fofi is editorial advisor and collaborates with Panorama, Internazionale and Film TV magazines.