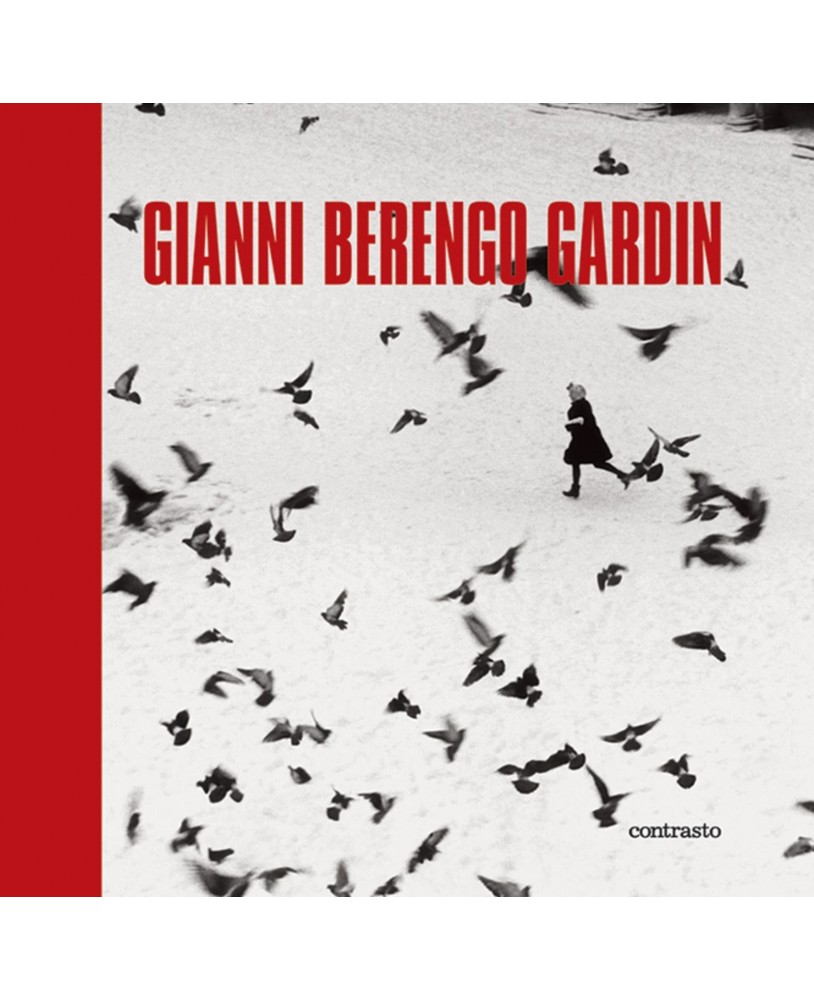  
Gianni Berengo Gardin

If photography has ever had an Italian interpreter, a dedicated artisan, a mate, a lover – he is certainly Gianni Berengo Gardin.


Tutti i tuoi acquisti sono protetti con i migliori standard SSL e certificati !

Spedizione veloce e con tracciabilità per seguire il tuo prodotto.

Tutti gli acquisti godono del diritto di recesso.
Gianni Berengo Gardin
9788889032725
25x25 cm
440 pages
350 b/w photographs
hardback


This book is the most comprehensive collection of his images ever produced. Besides conversation with Goffredo Fofi and Frank Horvat, it contains a self-annotated bio-bibliography. The eleven chapter are introduced by Sandro Fusina, This immense volume accompanies a large exhibition about to open in Paris and later travelling on to other European cities and the United States.

Born in 1930, Gianni Berengo Gardin has devoted himself to photography from an early age. His pictures feature a deep humanity, tinged with irony, that has turned him into a significant recorder of contemporary society and the overall human condition. His work is collected in over 200 books, in numerous exhibitions and in international museums, including The Museum of Modern Art in New York.