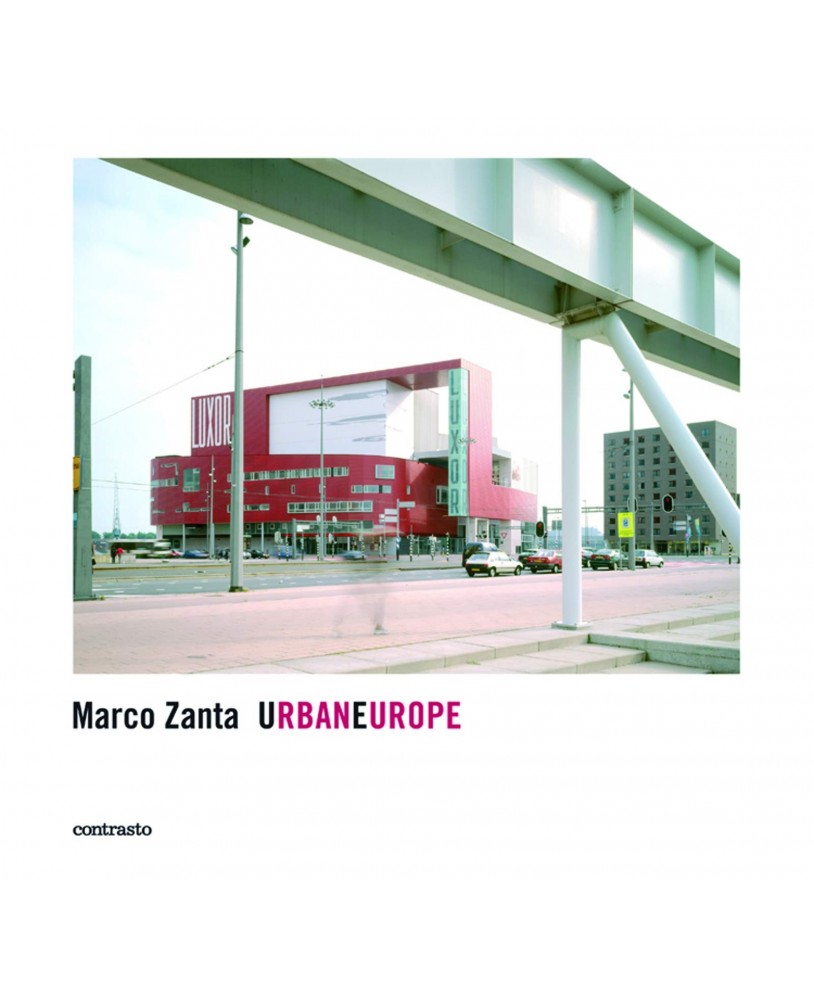  
UrbanEurope
A journey that Marco Zanta set out, from 2000 to nowadays, through European countries looking for a common identity. His passion for architecture leads him to thoroughly analyse several architectural projects that were arising in urban centers.
Tutti i tuoi acquisti sono protetti con i migliori standard SSL e certificati !

Spedizione veloce e con tracciabilità per seguire il tuo prodotto.

Tutti gli acquisti godono del diritto di recesso.
Marco Zanta
9788869651069
30x28 cm
148 pages
91 colour photographs
hardback
Those buildings, created recently, are destined to become the symbol of contemporary towns. So that it takes shape a project that is a dream of great poetry: building, thanks to photography, a composite scenery that could recount an unique identity, a possible Europe-city.

Marco Zanta born in Treviso in 1962. He has worked in Europe, USA and Japan taking part in different photo campaigns. He has taught photography at numerous institutes and universities, giving lectures and workshops. He has curated shows that focus around the relationship between 19th century and contemporary photography and has collaborated with different architectural publications.