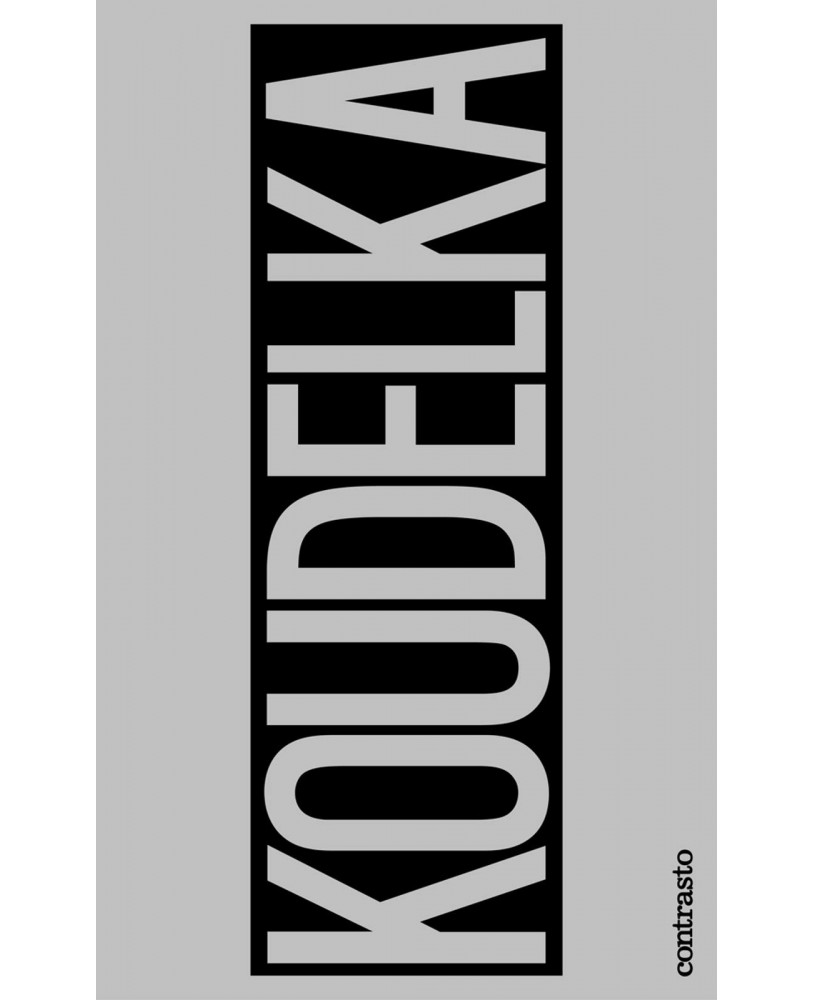  
Piedmont
Koudelka tells us about Piedmont,land of passage, work, fights. Land of enchanting beauties and scarves . For each picture an emotion. Old factories and traces of tractors, abandoned houses in front of high mountains. Animals pasturing or resting. Roads, paths, bridges, stairs. Water landscapes as if taken on the moon. Rocks, rice fields, ponds, castles, viaducts, clouds. 
Tutti i tuoi acquisti sono protetti con i migliori standard SSL e certificati !

Spedizione veloce e con tracciabilità per seguire il tuo prodotto.

Tutti gli acquisti godono del diritto di recesso.
Josef Koudelka
9788869652172
20,5x33 cm
160 pages
78 b/w photographs
hardback
Grass and flower fields, and trees. Cement. Iron. Swans. Horses. Plastic tubes and concrete pylons apearing from the mountains or from the fields. Landscapes from which the man has been removed, leaving his presence through the numerous signs of hios past work.  A unique opportunity to discover a Piedmont invisible to the most, but revealed by Koudelka in all its strong beauty. One of the most renowned authors leaves a trace impossible to cancel, in the history of photography. An exclusive tale dedicated to Italian landscape.
Josef Koudelka, born in Moravia, made his first photographs while a student in the 1950s. About the same time that he started his career as an aeronautical engineer in 1961 he also began photographing Gypsies in Czechoslovakia and theater in Prague. He turned full-time to photography in 1967. The following year, Koudelka photographed the Soviet invasion of Prague, publishing his photographs under the initials P. P. (Prague Photographer) for fear of reprisal to him and his family. In 1969, he was anonymously awarded the Overseas Press Club's Robert Capa Gold Medal for those photographs. Koudelka left Czechoslovakia for political asylum in 1970 and shortly thereafter joined Magnum Photos. In 1975, he brought out his first book Gypsies, and in 1988, Exiles. Since 1986, he has worked with a panoramic camera and issued a compilation of these photographs in his book Chaos in 1999. Koudelka has had more than a dozen books of his work published, includine most recently in 2006 the retrospective volume Koudelka. He is the most acclaimed photographer.
Giuseppe Culicchia was born in Turin in 1965. He is considered one of the most talented Italian writers.